Benefits of Running a Vending Route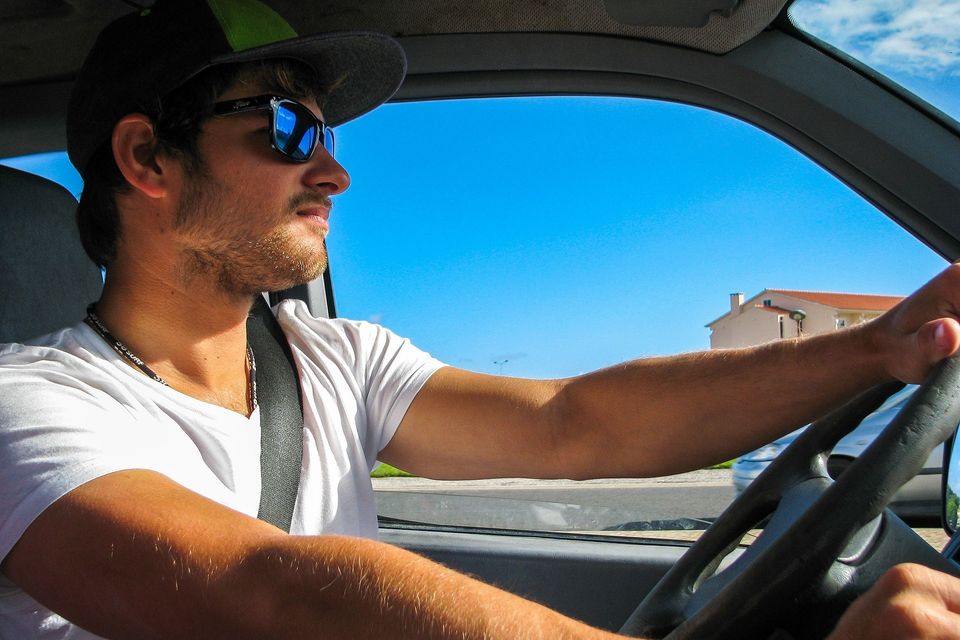 Although the benefits are too numerous to mention, we have compiled a list of enticing benefits that will have you asking: "When can I start?"

Flexible Schedule: You make your own work schedule. You're in control.

Part-Time or Full-Time: Great as extra income, very substantial as full-time income. You can even start part-time and earn extra money now, expanding if and when you desire.

Excellent income: Most vending route drivers earn an above average income.

Stay local: Custom routes are created near your home, so driving around can be kept to a minimum.

Greater productivity: You can often do your work when you're most productive. More flexibility to take care of personal appointments and errands. More time to tend to your other responsibilities without jeopardizing your "job". Whether attending a routine dentist appointment or picking a sick kid up from school, with vending, you can work your schedule to where you can fit in important happenings without having to take time off.

More time with loved ones: The typical 9-to-5 work shift takes up most of your day and can be especially difficult to attend your child's events, family functions or other important happenings in life. Long hours in the office can limit the amount of time you're able to spend at home with your loved ones, especially if you work night shifts or long days.

Running a vending route allows for more quality time with family since you're more likely to be nearby, and easily able to adjust your schedule.

Working in an office full-time fills up most of your day, and leaves you with little time to yourself, especially after commuting. It can be so draining that by the time you do get home, you probably won't have the energy to meet with your friends and family.

No more office distractions: Fewer interruptions from office meetings and "chitchat". No more feelings of dread at the idea of returning to the office.

Less sickness: Even as companies are reconfiguring workplaces with plexiglass barriers on desks and special air filters, being on your own, driving around can keep you much safer from communicable diseases.

More time for fitness: You should be able to squeeze in more time for workouts. Go to the gym, take a walk, play sports etc. There are also plenty of other things you'll have time to do around the house to keep you moving: laundry, cleaning, etc. All of those little things that can keep you active.

Tax Break Eligibility: Vending route drivers are more likely to be eligible for tax breaks.

Better Work-Life Balance: Sleep in. Take the day off. Book a vacation with confidence. You call the shots. Doing the things that you enjoy when you choose to can ultimately improve your work-life balance and overall mental health.