Questions? Call Us
(800) 327-7750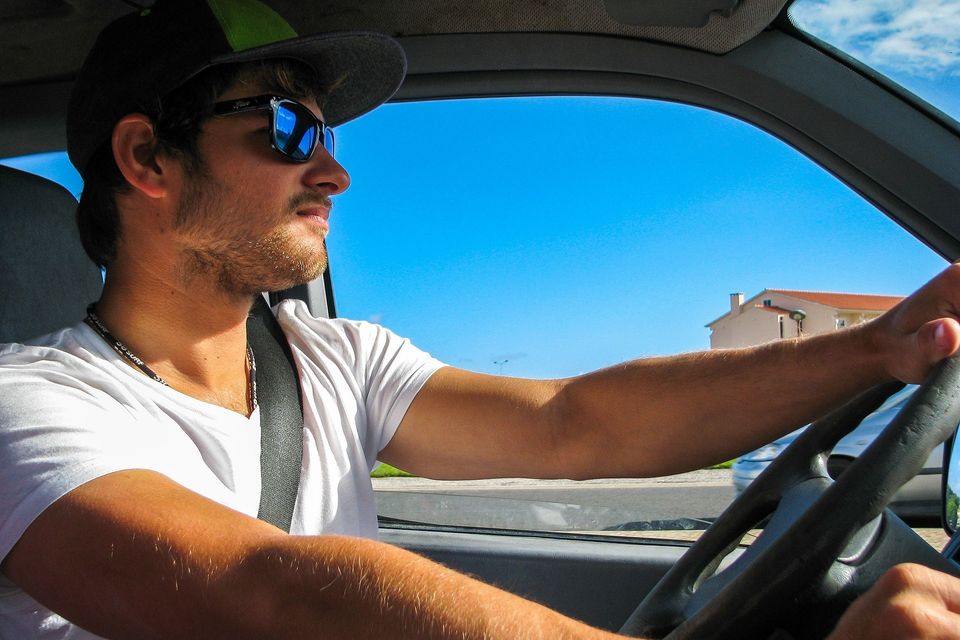 Benefits of Running a Vending Route
Although the benefits are too numerous to mention, we have compiled a list of enticing benefits that will have you asking: "When can I start?"

Flexible Schedule: You make your own work schedule. You're in control.

Part-Time or Full-Time: Great as extra income, very substantial as full-time income. You can even start part-time and earn extra money now, expanding if and when you desire.

Excellent income: Most vending route drivers earn an above average income.

Stay local: Custom routes are created near your home, so driving around can be kept to a minimum.

Greater productivity: You can often do your work when you're most productive. More flexibility to take care of personal appointments and errands. More time to tend to your other responsibilities without jeopardizing your "job". Whether attending a routine dentist appointment or picking a sick kid up from school, with vending, you can work your schedule to where you can fit in important happenings without having to take time off.

More time with loved ones: The typical 9-to-5 work shift takes up most of your day and can be especially difficult to attend your child's events, family functions or other important happenings in life. Long hours in the office can limit the amount of time you're able to spend at home with your loved ones, especially if you work night shifts or long days.

Running a vending route allows for more quality time with family since you're more likely to be nearby, and easily able to adjust your schedule.

Working in an office full-time fills up most of your day, and leaves you with little time to yourself, especially after commuting. It can be so draining that by the time you do get home, you probably won't have the energy to meet with your friends and family.

No more office distractions: Fewer interruptions from office meetings and "chitchat". No more feelings of dread at the idea of returning to the office.

Less sickness: Even as companies are reconfiguring workplaces with plexiglass barriers on desks and special air filters, being on your own, driving around can keep you much safer from communicable diseases.

More time for fitness: You should be able to squeeze in more time for workouts. Go to the gym, take a walk, play sports etc. There are also plenty of other things you'll have time to do around the house to keep you moving: laundry, cleaning, etc. All of those little things that can keep you active.

Tax Break Eligibility: Vending route drivers are more likely to be eligible for tax breaks.

Better Work-Life Balance: Sleep in. Take the day off. Book a vacation with confidence. You call the shots. Doing the things that you enjoy when you choose to can ultimately improve your work-life balance and overall mental health.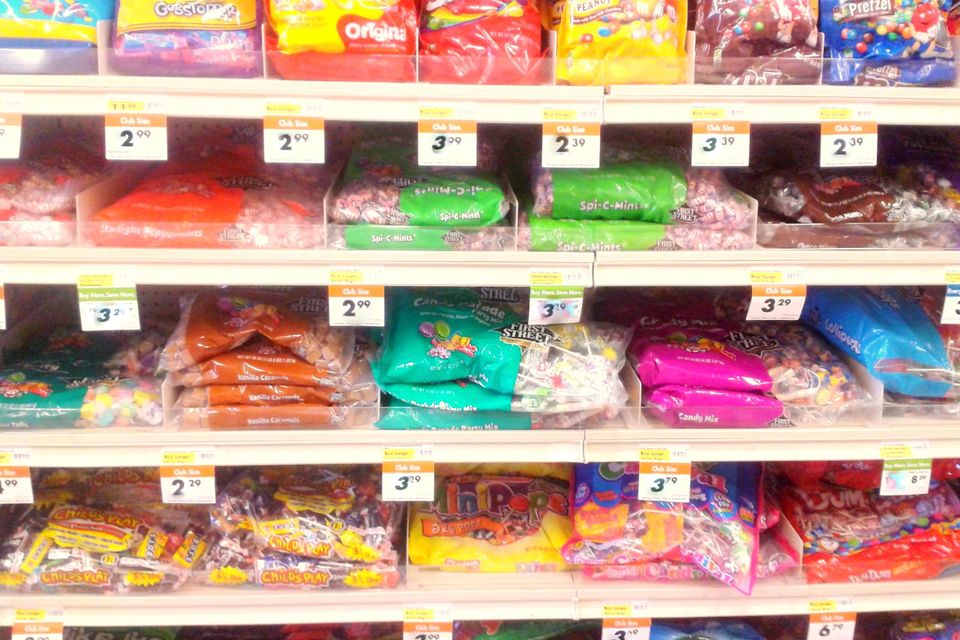 Candy Purchasing Tips
It is always best to find a few local sources so that you can quickly purchase candy as needed, and to avoid shipping costs.

Bring a calculator, pen and a pad of paper to record the different prices. Watch for fliers, coupons and store specials to get even greater discounts.

You should be paying between 1 cents to 5 cents per piece of candy. Route drivers commonly charge "50c or three for $1.00" (as you can see, there is a nice profit margin).

Great Lollipop Selections:
Tootsie Pops
Charms Blow Pops
Charms Mini Pops
Dum Dum's

Great Hard Candy Selections:
 
Laffy Taffy

Skittles

Twizzlers

Jolly Ranchers
Sour Fruit Balls
Fruit Gems
Great Chocolate Selections:
York Peppermint Patties

Mini Chocolates (Reese's, Snickers, M&M's etc.)
Basically, any type of individually wrapped candy works well. Chocolate is risky because as it melts it becomes less desirable (best in winter months).

It is important to know which candies work best, and we will share all of our knowledge with you. We furnish you with a quick start guide that has lots of tips and tricks and trade secrets. We also email you information and updates to make sure you are pointed in the right direction, and maximizing your income.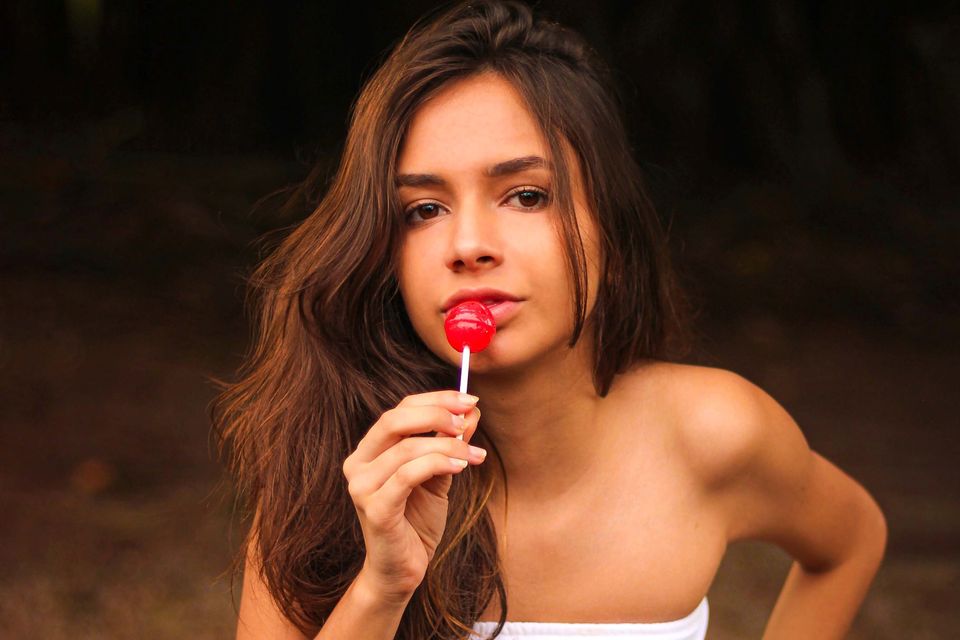 Candy: Impulse Buying Statistics
When candy is placed in an impulse buy situation, the results usually lead to a very high volume of sales.

Shoppers are more inclined to make unplanned purchases at physical stores compared with e-commerce sites. While online retail is growing, its impact on impulse purchasing in not as profound.

This is because brick-and-mortar stores have more control over consumers shopping experiences compared with e-commerce sites. Retailers can make better layout decisions and have more opportunities to engage people's senses and to influence consumers' purchasing decisions.

A 2016 random sample survey of 1,003 American adults conducted by Princeton Survey Research Associates International and commissioned by creditcards.com showed that:

• 5 of every 6 participants claim to routinely make impulse buys

• Nearly 80 percent of impulse buyers made most of their purchases in a store, which experts attribute to the compelling draw of tangible items opposed to online pictures.

• 54 percent of these shoppers having spent $100 or more on such a purchase.

• 61 percent of consumers ages 18 to 29 routinely buy impulsively for themselves.

• Over 30 percent of all consumers make sizeable impulse buys every week, with a median purchase of $30.00.

• Over 40 percent of consumers spend more money than they had planned in stores, while only 25 percent reported online impulse shopping.

Because the consumers' minds have been conditioned to enjoy the novelty of having something new, impulse buying is ingrained in all of us. The mere act of purchasing new items provokes chemical changes in our bodies. Our dopamine levels surge whenever when we make any purchase. A dose of sweet candy gives a quick tasty reward.

We are all hardwired to buy. How retailers can get customers to buy more on the fly depends on a strategic addressing of human nature. It's all about compelling consumers to make a purchase with attractive displays, great selections and low prices. Giving them what they want during the magic of the moment.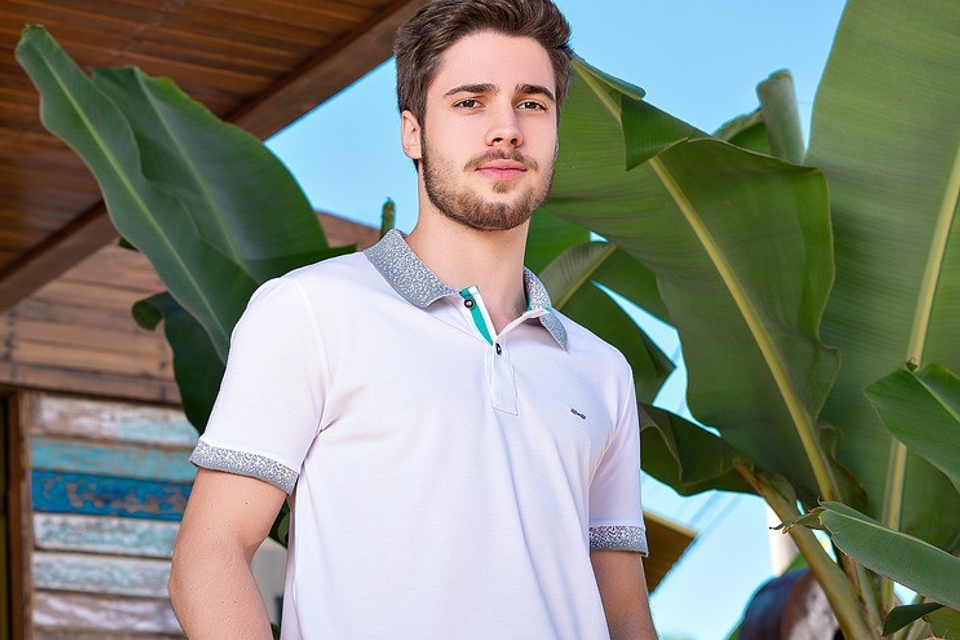 Dressing for Success
Even though vending is a simple, laid-back business, the importance of looking professional cannot be understated. It is not expected for you to wear suit and tie. That would be overdoing it, and that "look" would actually make things backfire.

Dressing in business casual is strongly suggested for maximum results. Save the torn-up jeans and wrinkled t-shirt for your free time when you are not working. As you are starting a vending business, you will want to make sure you put your best foot forward, and that means no flip flops!

Everybody has strong points that they can accentuate. Putting on a nice shirt button-up or polo shirt is another very good professional step that will make you look positive all the way.

Dressing the part is also good for programming your mental psyche. The feeling of putting on work clothes puts you in motion for success. It's like getting into character for a movie star or actor.

By setting yourself apart from everyone else, chances are you will be able to get into those extra profitable accounts while your competitors are left in the dust.

Whether you are doing soda machines, bulk candy vending or simple honor boxes, these common sense rules apply.

These days, there's quite a few competitors that do not behave professionally. You will have a great advantage over them by following these simple rules and dressing for success!