Questions? Call Us
(800) 327-7750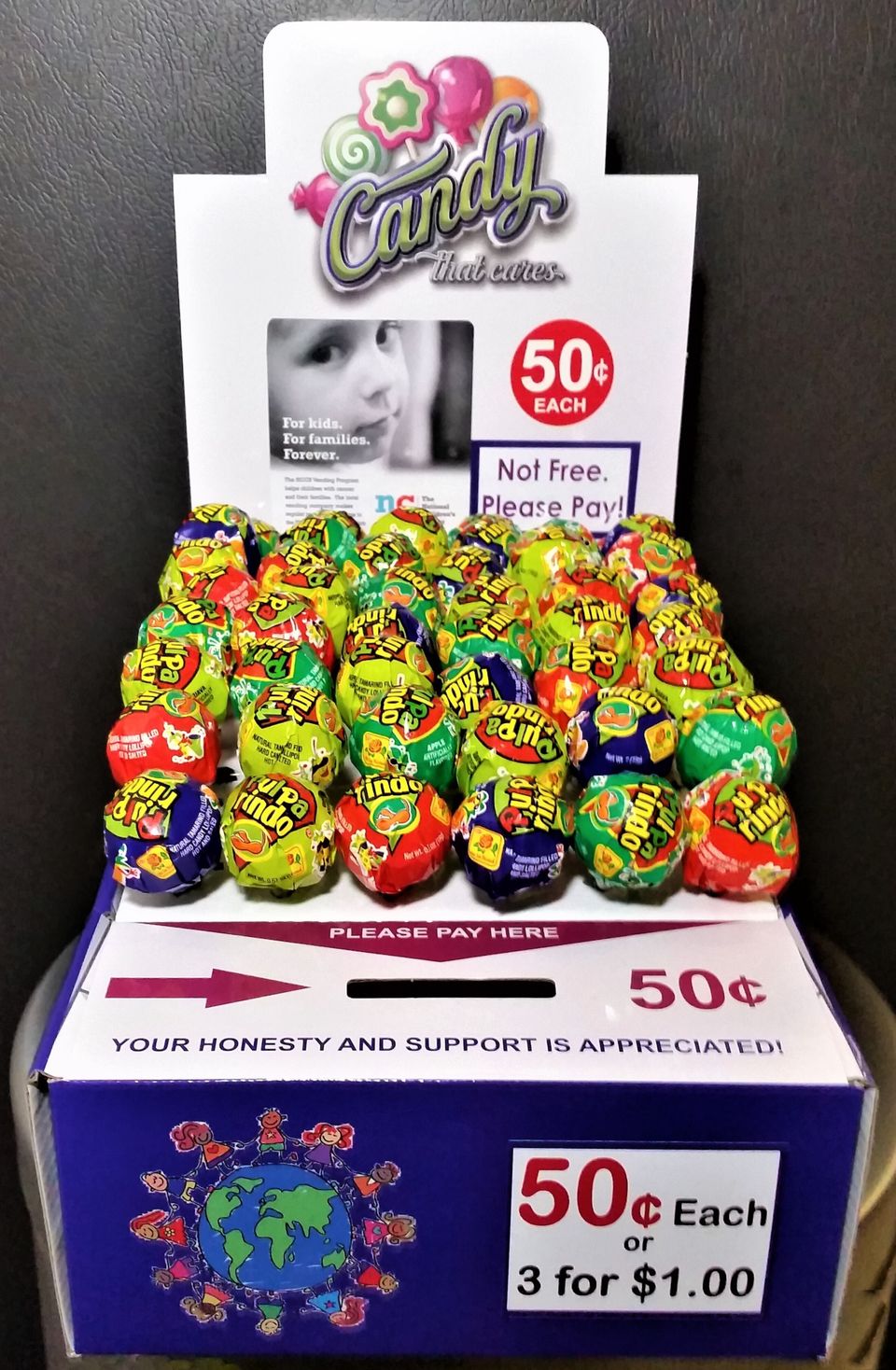 Candy Vending Honor Boxes!
It's about time you reward yourself with a reliable way to earn great income. Imagine running your own successful vending route, earning a comfortable living. Our Deluxe Vending Displays are the unbeatable way to do just that. And now they are available for a super low start up cost.

Here's how it works:

Filled with candy, these eye-catching vending boxes are placed in restaurants, beauty salons, stores and many other types of high traffic locations. Customers place coins and dollar bills into the coin slot paying for each piece of candy that they purchase.

You routinely drive around town collecting money and re-filling these candy box vending units. Just restock the candy and pick up your money. The money you collect from these candy boxes goes straight to you.

These can be placed virtually anywhere. And with multiple locations, profits can be huge. The possibilities are endless.

You can service your locations whenever its convenient to you. Work the hours that fit right into your schedule. You are in control. No other home based business offers you the freedom and flexibility. Turn your free time into profits, or get serious and go full time. How much you earn is up to you.

Indeed.com reports that Nationwide, the average vending route driver earns an average of $32,000 per year.

Earn your money fast.

Quick and easy. You can make money your very first week. And it's amazingly simple. This is a great choice for anyone who wants the easiest way to get into the vending industry. Get ready to make excellent income, and make a difference.
 
A great way to make money while helping a good cause
As an option, you can help charity and make great income at the same time. A top rated Charity logo can be prominently displayed on each box. There are a number of different charities that have vending outreach programs available. You will have the honor to pay a portion to the charity, and then you can keep the rest. We can show you how.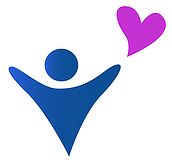 Here are some charities with
vending outreach programs:
National Children's Cancer Society
WEBSITE:
theNCCS.org
TEL: (800) 532-6459
American Association for Lost Children
WEBSITE:
AAFLC.org
TEL: (800) 375-5683
Vendors For Veterans
WEBSITE: 
VendorsForVeterans.org
TEL: (702) 475-1544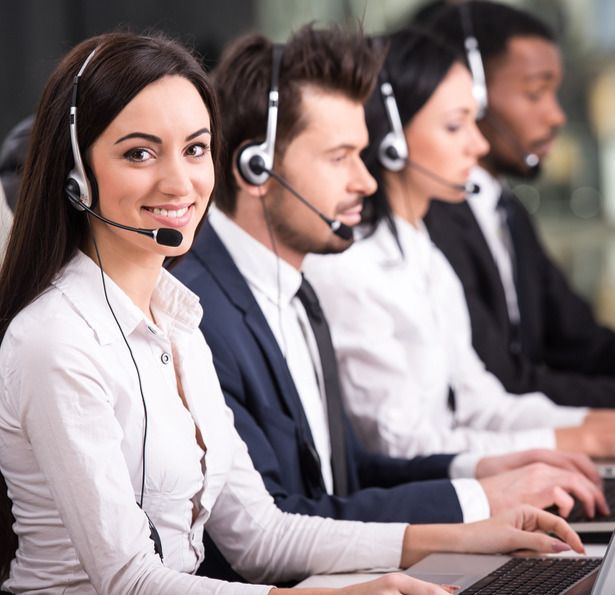 Locations are available
To assist you in placing these moneymaking Vending Displays, we have a team of telemarketing experts who can make the phone calls, directly targeting your desired area. They'll contact the businesses, answer their questions and get their approval.

We'll provide you with a list of the locations that said "Yes" to easily find perfect homes for each of your Deluxe Vending Displays. You just go drop them off.

If necessary, we will replace any rejected locations within 30 days, free of charge.
An Excellent Choice for a
Versatile, Low Cost Vending Route
Simple design: Easy for customers to understand

Low maintenance: No moving parts, just collect money and refill

Needs no power: No electricity required

Quick service: Takes less than 5 minutes to empty and refill

Versatility: Change the price or type of candy to suit each location

Hassle free: No service calls or breakdowns

Lightweight: No heavy lifting and moving vending equipment

Low inventory cost: 1 to 8 cents per candy

Large coin slot: Fits dollar bills

Large Tray: Holds from 200 to 400 pieces of candy

Easy to locate: Small size, fits nicely on most counter tops

Beautiful and alluring: A real eye-catcher!

No more boss: Work from home and your car

No time clock: Work your own hours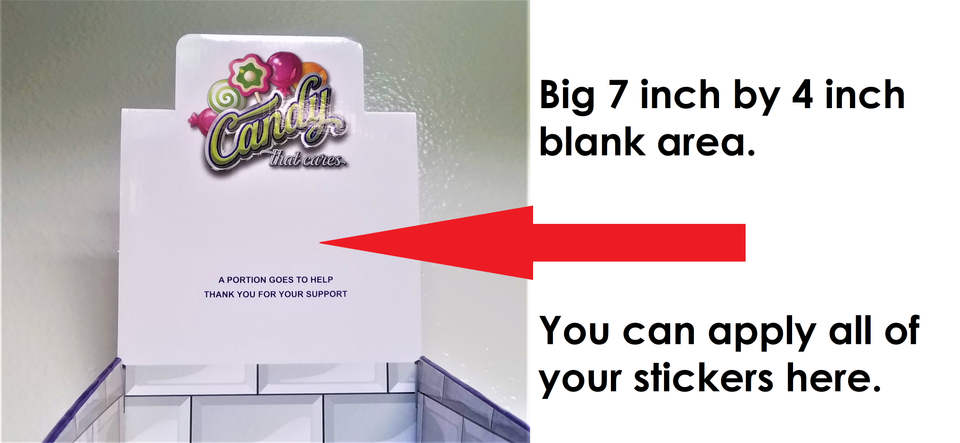 Dazzling Design Delivering More Dollars
DURABLE: Made from strong E flute material. 90 flutes per linear foot. High-quality materials, not some droopy cardboard. Rigid and strong giving you many years of top performance.
​​​​​​​
BETTER GRAPHICS: Professionally created up-to-date graphics look better on location. Much more appealing and enticing to customers. 
​​​​​​​
GLOSSY LAMINATED SURFACES: All exposed surfaces are shiny and smooth… even the lollipop holders. This allows stain/moisture resistance for easy clean-up. Wipe them down with cleaner over and over as necessary.
FADE-RESISTANT: Glossy lamination and improved inks lead to long-term good looks.
SLIGHTLY LARGER HOLE ON MONEY BOX: We made the hole slightly larger on top. This makes it easier for customers to insert dollar bills with a minimum of folding the dollar bills up. Easier for you to count the money without having to tediously unfold every single dollar bill.
​​​​​​​
STRONGER MONEY HOLE: Resists theft from finger-digging.
​​​​​​​
CUSTOMIZABLE: You can customize the price and appearance of these as you like by adding stickers.
Deluxe Display Dimensions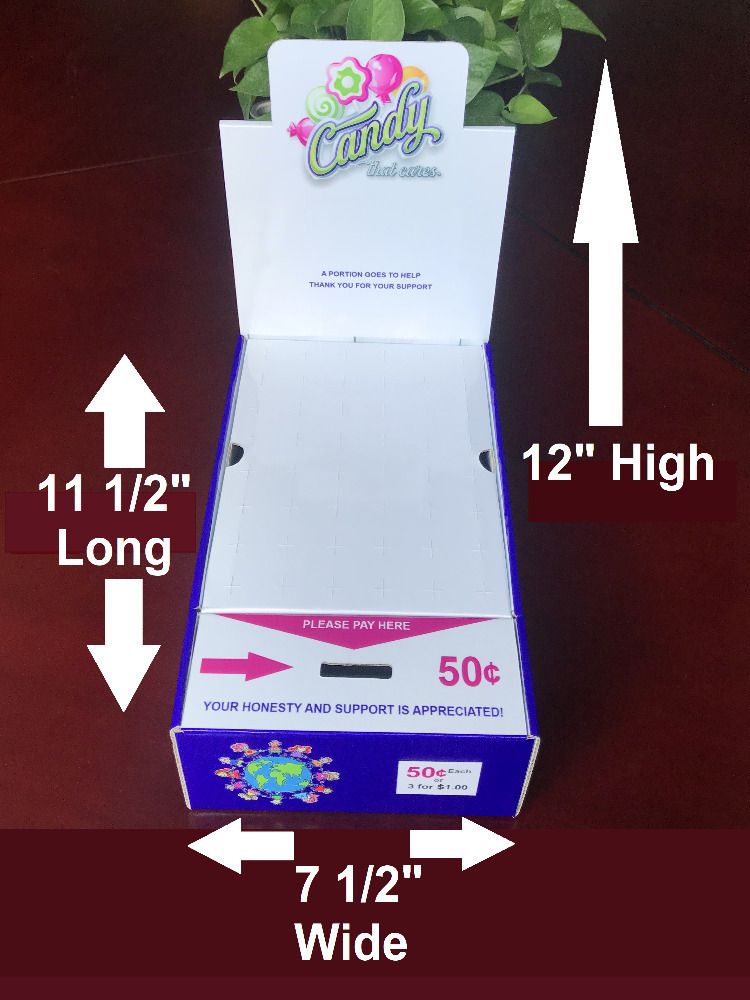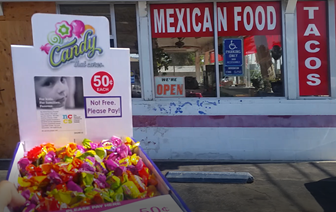 You can use extra boxes for "swapping-out" when servicing your locations.

Since these deluxe vending units are built to last, you can re-use them over and over again for years.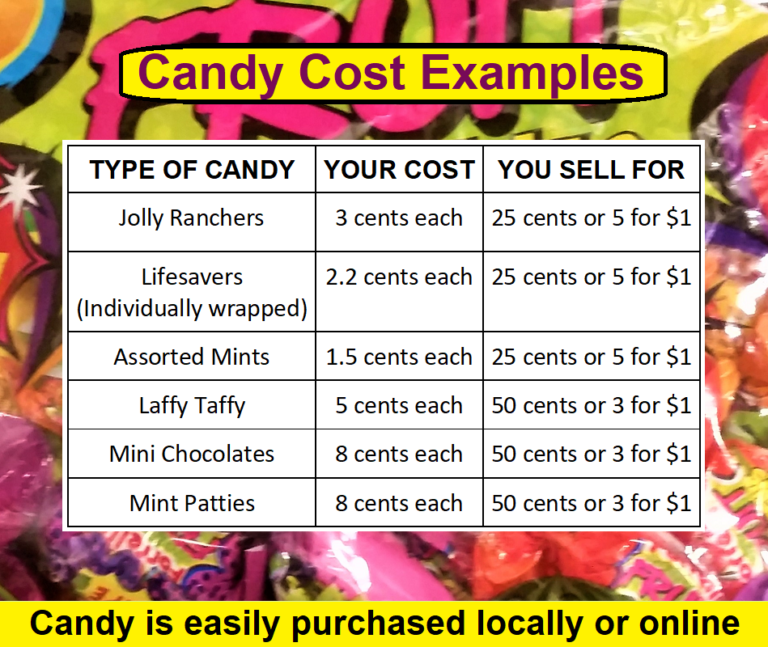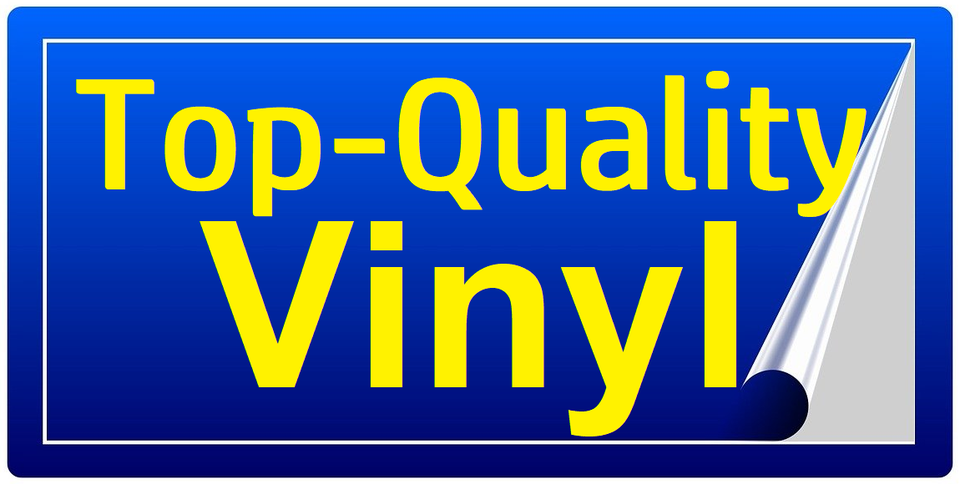 Our cut-to-size stickers are made of vinyl material and have been manufactured with a strong adhesive. UV-resistant gloss lamination will resist fading. They can withstand high to low temperatures and cannot be written on.
Beautifully printed stickers provide a larger imprint area and better visibility!
Choose the Route that's Right for You

 

 
Lowest Cost

10
Location
Route
Exclusive offer Includes:
10 Heavy Duty Vending Displays
10 pre-approved locations from our telemarketers
​​​​​​​
The Essential "Quick Start Guide"
High quality Vinyl pricing stickers
List of over 4 Charities with official vending programs
Ongoing, unlimited telephone support
​​​​​​​​​​​​​​
​​​​And many other necessary items​​​​​​​​​​​​​​
​​​​​​​​​​​​​​
Most Popular

20
Location
Route
Exclusive offer Includes:
20 Heavy Duty Vending Displays
20 pre-approved locations from our telemarketers
The Essential "Quick Start Guide"
High quality Vinyl pricing stickers
Neck lanyard for your I.D card
Detailed info on over 4 Charities with official vending programs
Ongoing, unlimited telephone support
​​​​​​​
​​​​And many other necessary items​​​​​​​
​​​​​​​​​​​​​​
Super Deal

40
Location
Route
Exclusive offer Includes:
40 Heavy Duty Vending Displays 
40 pre-approved locations from our telemarketers
The Essential "Quick Start Guide"
High quality Vinyl pricing stickers
Neck lanyard for your I.D card
Detailed info on over 4 Charities with official vending programs
​​​​​​​
Ongoing, unlimited telephone support
​​​​​​​​​​​​​​
And many other necessary items​​​​​​​​​​​​​​
​​​​​​​​​​​​​​
Best Deal

100
Location
Route
Exclusive offer Includes:
100 Heavy Duty Vending Displays
100 pre-approved locations from our telemarketers
The Essential "Quick Start Guide"
High quality Vinyl pricing stickers
Neck lanyard for your I.D card
​​​​​​​
Detailed info on over 4 Charities with official vending programs
​​​​​​​
Ongoing, unlimited telephone support
​​​​​​​​​​​​​​
And many other necessary items​​​​​​​​​​​​​​
​​​​​​​​​​​​​​

Or Email Us
You can email us a message using the form below: