Frequently Asked Questions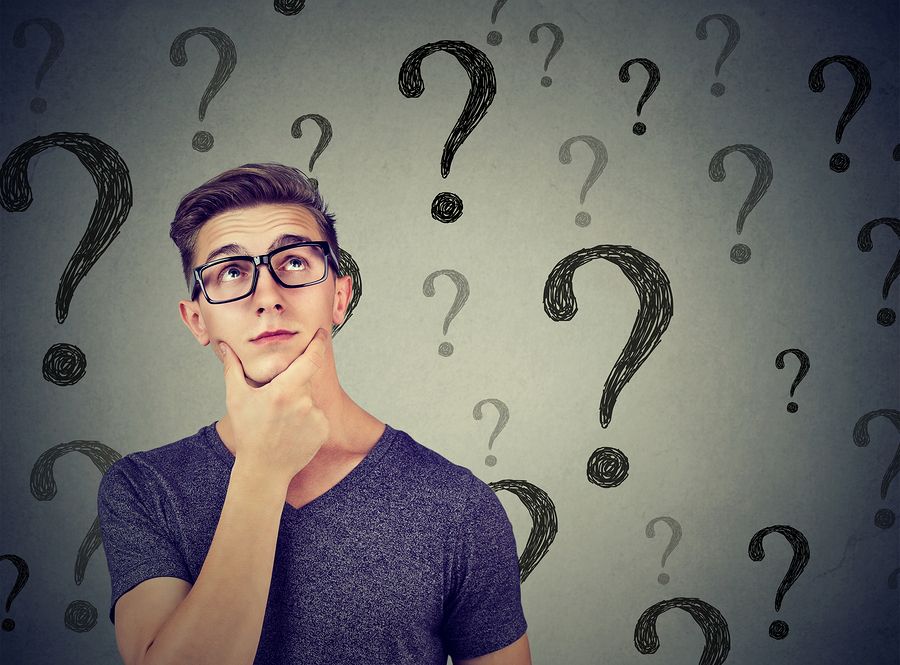 Q: How much should I charge per piece of candy?
A: 25 cents or 50 cents for each piece. We recommend charging 50 cents for each piece.

Q: How many pieces of candy does each vending unit hold?
A: Each display can hold from 200 to 500+ pieces of hard candy, depending on the size of the candy.

Q: How many lollipops can be put on each box?
A: There are 80 holes on each insert. It is common to poke 3 or more lollipops in each hole, so it is possible to have over 240 lollipops on each box.

Q: How long do these vending units last?
A: They should last well over 10+ years.

These heavy duty litho-laminated candy vending units are made from stain resistant and tear resistant UV coated corrugated board. You will appreciate the added durability, easy to clean surface and improved performance of these vending units.

Q: Is there a security feature on the standard vending units?
A: They have a "secret trap-door" designed into them. Easy to get in if you know how, difficult if you don't. Also, you can secure the coin boxes with cable ties/wire ties (optional) for added security. They can also be taped shut.

Q: How much does the candy cost?
A: When purchased in bulk they should only cost between 1 to 8 cents each, so your profit margins are very high. Large bags of 300+ pieces are usually available for around $3.00 to $7.00.

Q: How much money does each vending box/location bring in?
A: We will not guarantee earnings. Too many variables.

Every location has varying amount of sales
Candy prices/profit margins vary.

We have no control over how much time and effort is being put in by each particular route driver.

Q: How often do I service my locations?
A: Many locations can quickly be sold out of candy and full of money. They should be ready to be serviced in about 1 to 2 weeks.

Q: Do I need any special training?
A: Generally speaking, vending routes are very simple to run. We will be here to assist you every step of the way with our training materials, trade secrets and our vend discuss support hot-line.

Q: How much work is required?
A: 20 locations takes about 3 hours to run the route. It can be done in one day, or spread out during the course of the week. 200+ locations can keep you busy full time.

Many locations are open for business long hours, allowing you to service your boxes 7 days a week, approximately from 9am to 9pm.

Please note: This is a real way to make money. There is work involved. That is true for any real business. You need to put time and effort into it. The reward is that you are able to work for yourself, making your own hours. It is easy, and you can make great income full or part time for years to come.

Q: Which charity will I represent?
A: You will be able to choose which charity to represent. We will include information on over 5 different charities that offer vending programs. We will also include the form required to register with them. Just pick a charity, fill in the form, and mail it directly to the charity. Within about a week, you will have the stickers for your boxes and the official I.D. cards from the charity you have chosen to work with. It's that easy!

We can even custom build vending units and set up a program for your own charity or fund raiser.

Q: How can I get locations to place these?
A: We will furnish you with a list of pre-approved locations.

To customize your list, we will ask you to give us a zip code of the area you will want to work. Our telemarketers will call on businesses within a 1 to 15-mile radius of that zip code. The telemarketers will get permission from the businesses over the phone. Mostly fast food, restaurants, beauty salons and other high traffic locations. Within 1 to 2 weeks we will furnish you with a list of locations: name, address, contact names and store hours.

If necessary, we will replace any rejected locations within 30 days, free of charge.

Q: How do I find locations on my own?
A: You can use the pre-approved locations we furnish you, or you can find locations on your own.

Many business owners like to show that they are helping promote charity. Also, these are small, about the size of a shoe box, so it is much easier to find locations for these compared to big bulky vending machines.

With our 25+ years of experience, we have learned many trade secrets that we will share with you. With this valuable training you will quickly find out how easy it is to secure locations on your own.

Q: What do I do with all of the money I collect?
A: The money you collect goes straight to you.

If you are helping a charity, it is important that you pay the charity a portion from the money collected. Most charities accept donations at a rate of $1.00 per month per location (20 locations x $1.00 equals $20.00 per month minimum). It usually amounts to about 5% of what you bring in. You pay that small amount to the charity, and then you will keep the rest. You are welcome to donate more if you wish.

Q: Are these vending boxes ever stolen?
A: Very rarely. We have found that within a 6-month period, less than 1% is stolen or missing. Store owners tend to keep their eye on them. Since a portion goes to charity it tends to keep most people honest.

There is a "WARNING" statement printed on the back of these boxes to help deter theft.

Deluxe vending units can be replaced for as low as $9.00 each.

Q: Why would locations allow me to place these?
A: Many high traffic retail establishments have set aside a section in their establishment dedicated to local newspapers, brochures, business cards, etc. They usually have some sort of counter space available. Most locations will allow placement because they are willing to support a charitable cause.

We will be happy to assist you with your choice of charitable organization that offers vending outreach programs.

Q: What do I need to do to customize my order?
A: We need for you to give us 1 or 2 zip codes of the city/area that you prefer to work in. This way we can set aside an exclusive territory for you. It also lets our telemarketing department know which area to call on so that your vending box locations are in the desired area that you have chosen. We will follow up each order with an email or a phone call so that we can make sure your locations are to your liking and everything else is customized to your specifications. You are always welcome to call or email us to discuss things in further detail.

Q: How long will it take for me to receive everything?
A: You will receive everything within 1 to 2 weeks of placing your order.
 
Or Email Us
You can send us a message using the email form below: