Questions? Call Us
(800) 327-7750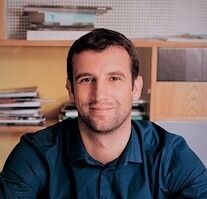 Roger Markland
Account Manager

Roger was born in Edmonton, Canada, and graduated from The University of Alberta with an MA in Communications and Technology Arts.

Roger brings to us a very broad business knowledge, along with a strong desire to help individuals succeed. Roger has the ability to assemble a top notch network of talented people when required.

Kristel Moore
Marketing and Sales Coordinator

Kristel has been involved in vending and marketing for the last twelve years. She brings us superior marketing and sales skills, coupled with creative thinking.

She has quite a bit of experience marketing various products and services to consumers and businesses.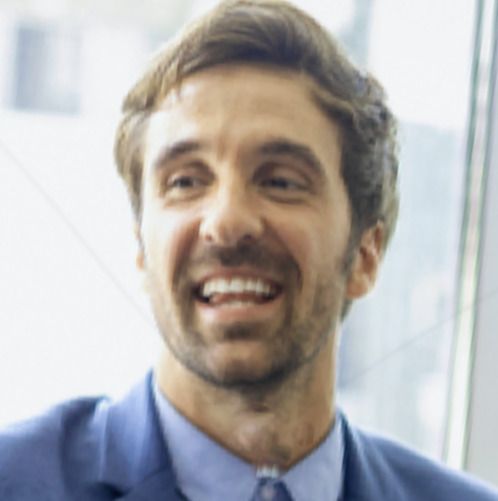 Mark Thomas
Customer Service

A graduate of Chico State University, Mark knows and understands the vending world, and how to run a successful business. Answers the phones and connects the dots. He genuinely cares about people and our products. He inspires us to do great things together.
Jack Reid
Art Production Manager

A graduate from Emerson College. A passionate artist and innovative thinker.

Jack puts most of our marketing materials together. Responsible for cutting edge design and function.

Andrew Merrick
Operations Manager

After attending the University of California, Los Angeles, Andrew earned a degree in Business Administration as well as a post-graduate MBA. Over 15 years in the vending industry.

He came on board with us as to assist with our manufacturing and shipping department. We couldn't be happier now that he's stepped into the position of Operations Management.
Questions? Call Us
(800) 327-7750