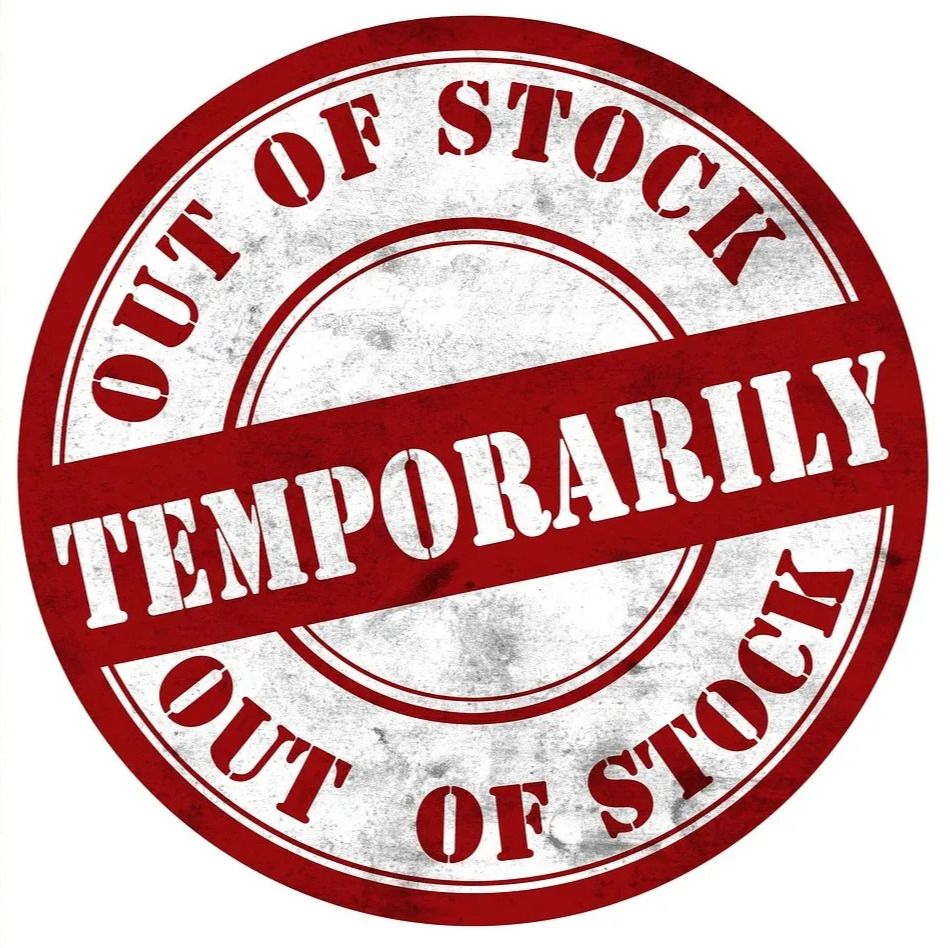 Standard Acrylic Vending Program
Plastic Fantastic!

It's about time you reward yourself with a reliable way to earn great income. Our Acrylic vending program is the unbeatable way to do just that. Imagine running your own successful vending route, earning a comfortable living. And now you can do it for a super low start-up cost.

Made in USA, so they are built to last. These look great even in the fanciest of restaurants and other fine establishments.

These are made from Acrylic, also known as: Plexiglas, Perspex, Lucite.

Acrylic is a tough, transparent plastic (polymethyl methacrylate) which has been used in windows, aircraft cockpit domes and windshields and other demanding applications.

Here's how it works:

Filled with candy, these eye-catching Vending Displays are placed in restaurants, beauty salons, stores and many other types of high traffic locations. They hold lots of candy, yet take up very little counter space. These can be placed just about anywhere.

Customers put coins and dollar bills into the coin slot for each piece of candy that they purchase. The money you collect from these Vending Displays goes straight to you.

With multiple locations, profits can be huge. The possibilities are endless.

You can service your locations whenever its convenient to you. Work the hours that fit right into your schedule. You are in control. No other home-based business offers you the freedom and flexibility. Running your own vending business has never been easier. Turn your free time into profits. Or get serious and go full time. How much you earn is up to you.

Indeed.com reports that Nationwide, vending route drivers earn an average of $32,000 per year.

Earn your money fast.

Quick and easy. You can make money your very first week. And it's amazingly simple. This is a great choice for anyone who wants the easiest way to get into the vending industry. Get ready to make excellent income, and make a difference.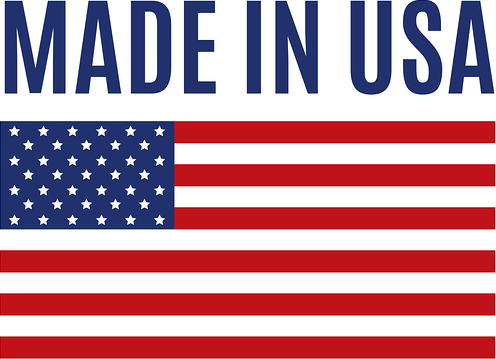 ​​​​​​​
​​​​​​​​​​​​​​
​​​​​​​
​​​​​​​​​​​​​​
An Excellent Choice for a Versatile, Low Cost Vending Route
Simple design: Easy for customers to understand
Already assembled: Made from hard plastic plexiglass/acrylic
Low maintenance: No moving parts, just collect money and refill
Needs no power: No electricity required
Quick service: Takes less than 5 minutes to empty and refill
Versatility: Change the price or type of candy to suit each location
Hassle free: No service calls or breakdowns
Lightweight: No heavy lifting and moving vending equipment
Low inventory cost: 1 to 4 cents per candy
Large coin slot: Fits dollar bills
Large Tray: Holds from 200 to 500 pieces of candy
Easy to locate: Small size, fits nicely on most counter tops
Beautiful and alluring: A real eye-catcher!
No more boss: Work from home and your car
No time clock: Work your own hours
A great way to make money while helping a good cause
As an option, you can help charity and make great income at the same time. A top rated Charity logo can be prominently displayed on each box. There are a number of different charities that have vending outreach programs available. You will have the honor to pay a portion to the charity, and then you can keep the rest. We can show you how.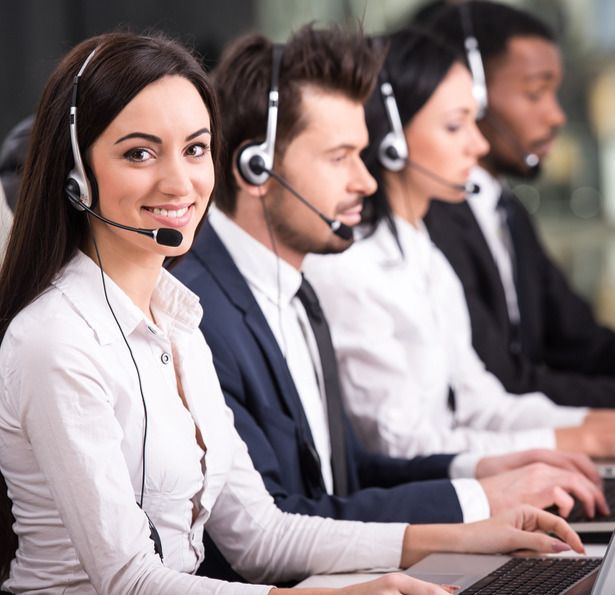 Locations are available
To assist you in placing these moneymaking Vending Displays, we have a team of telemarketing experts who can target your desired area. They are experts, and they can contact the businesses, answer questions and get their approval.

We can provide you with a list of locations that said "Yes" to assist you with finding a perfect home for each of your Standard Acrylic Vending Displays.

If necessary, we will replace any rejected locations within 30 days, free of charge.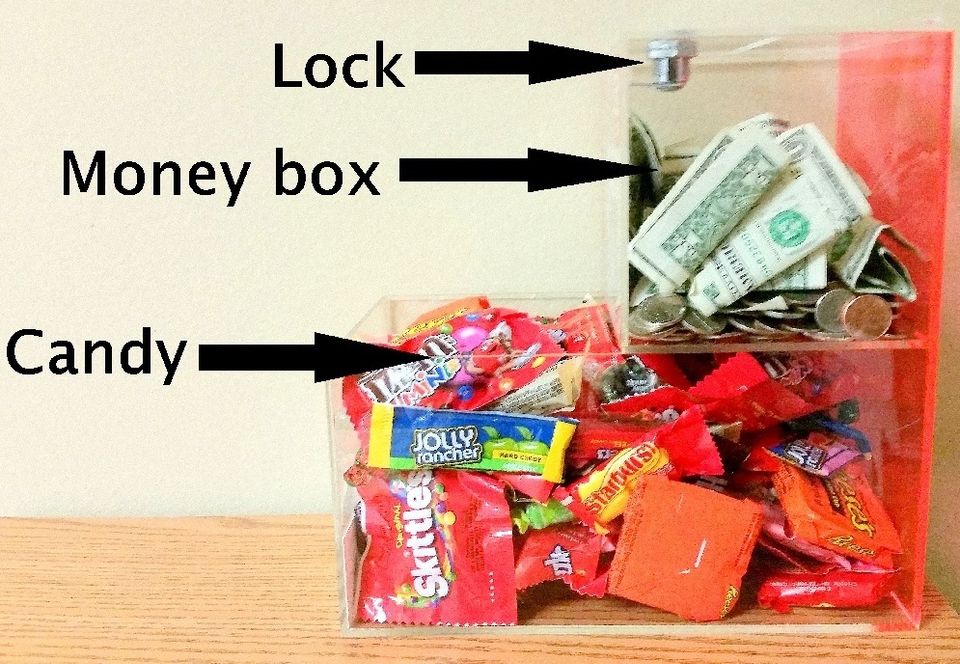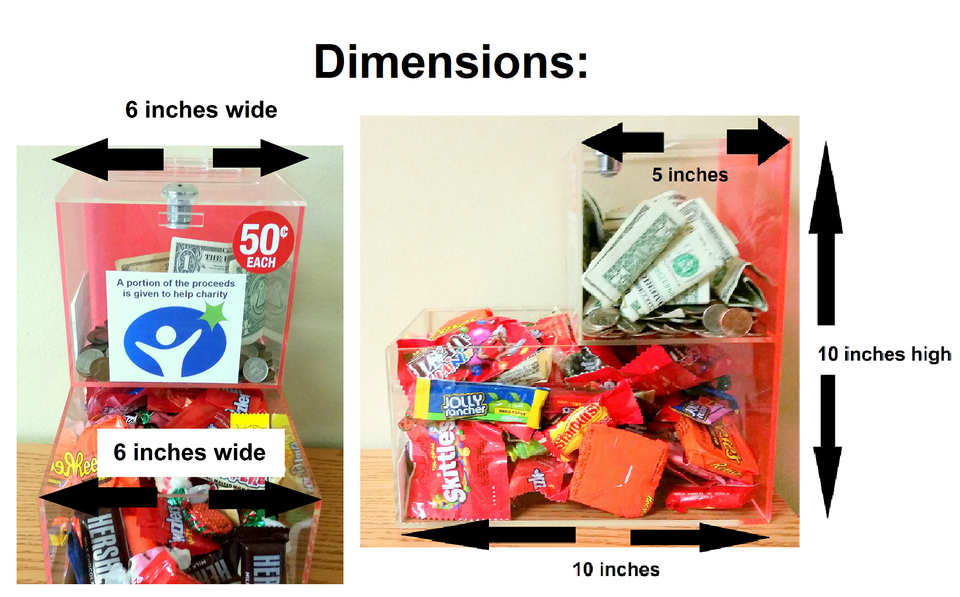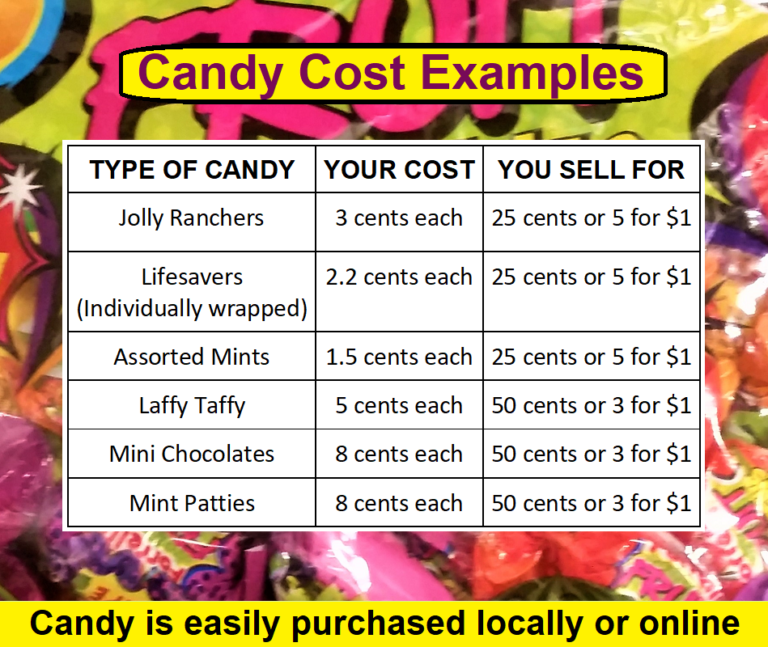 Complete Vending Route
Exclusive offer Includes:
5 Deluxe Acrylic/Plastic Vending Displays
​​​​​​​
5 Pre-approved locations from our telemarketers
High-quality Vinyl Sticker assortment
The Essential "Quick Start Guide"
Neck lanyard for your I.D card
Over 4 Charities with official vending programs
And many other necessary items
Contact Us Today
You can send us a message using the form below: