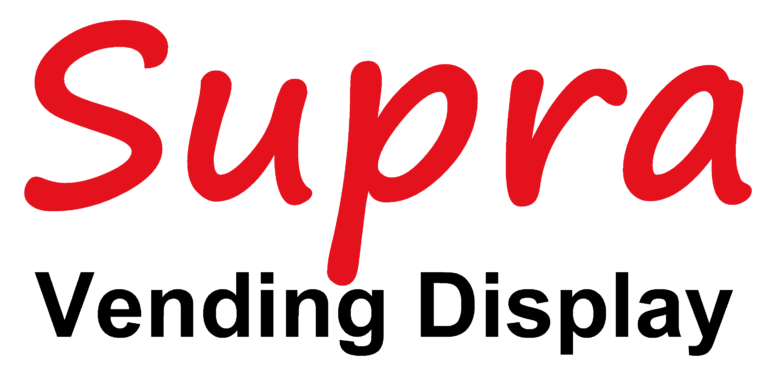 Customers love the sleek, easy to use inviting design of these Supra Acrylic Vending Displays. They look great even in the fanciest of restaurants and other fine establishments. The results have been incredible.

These are made from Acrylic, also known as: Plexiglas, Perspex, Lucite.

Acrylic is a tough, transparent plastic (polymethyl methacrylate) which has been used in windows, aircraft cockpit domes and windshields and other demanding applications.
FEATURES: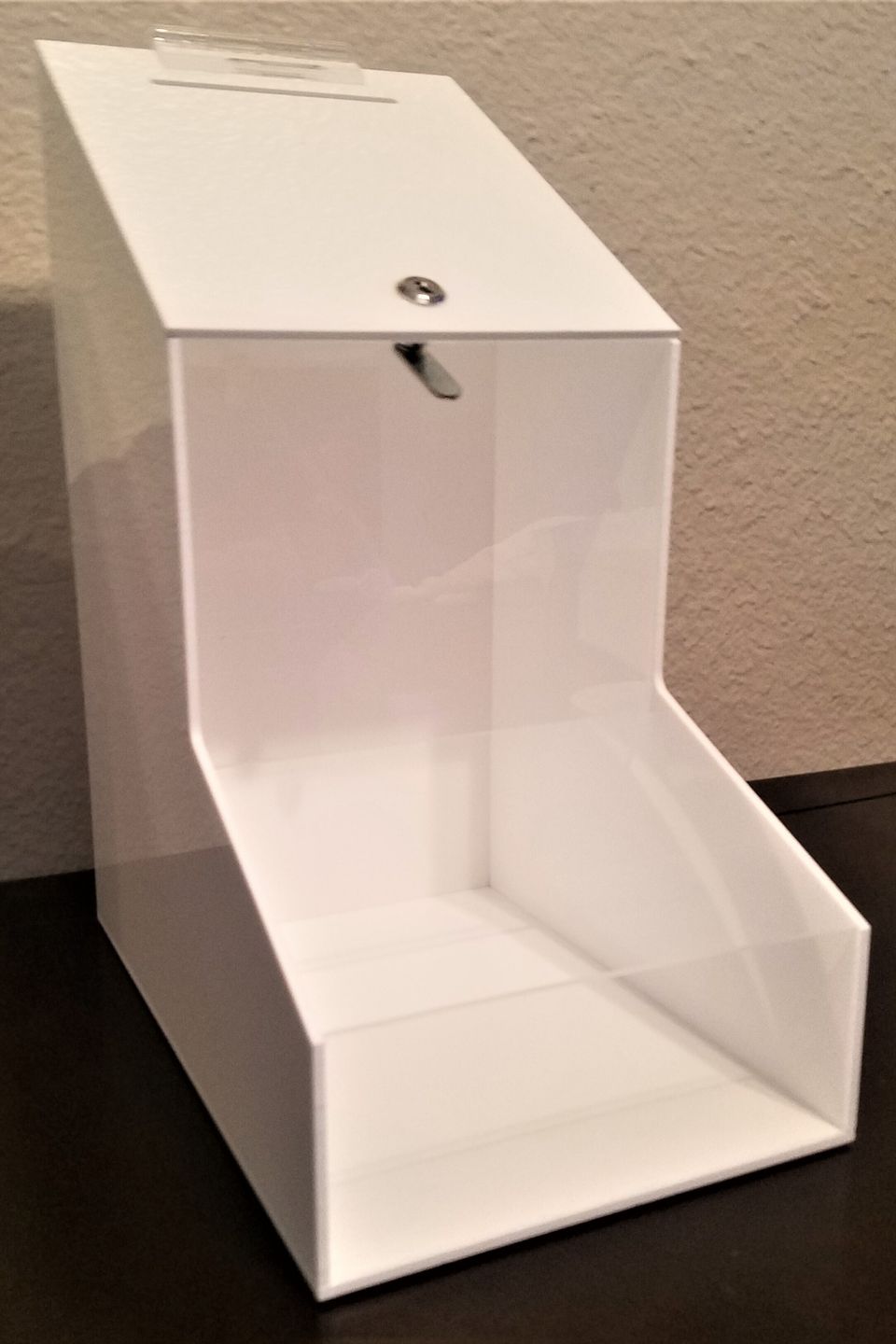 Futuristic design stimulates buyers
Smaller footprint – Takes up less counter space
​​​​​​​
Holds more candy – Less servicing required
​​​​​​​​​​​​​​
Hidden money compartment – Money is not exposed
​​​​​​​
Money compartment can hold over $100.00 in coins and bills
​​​​​​​
Thicker, stronger materials – We use .118 Gauge Acrylic
​​​​​​​
Made in our factory in USA
​​​​​​​
Lock and key – One set of keys opens all displays
​​​​​​​
White sides protect from heat and UV rays – Prevents chocolate melting
Please note: this page is for ordering the SUPRA VENDING DISPLAYS ONLY



(Locations Not Included)
Free "Quick Start" guide included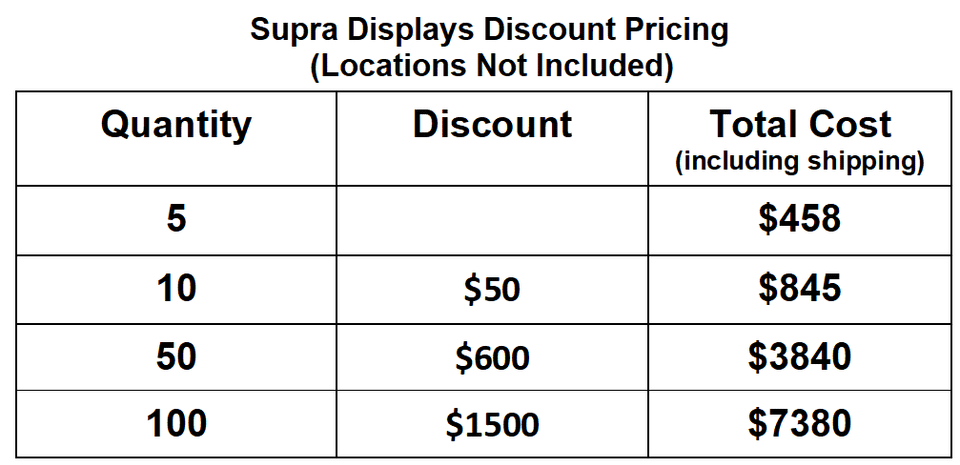 ORDER HERE
Click Button Below: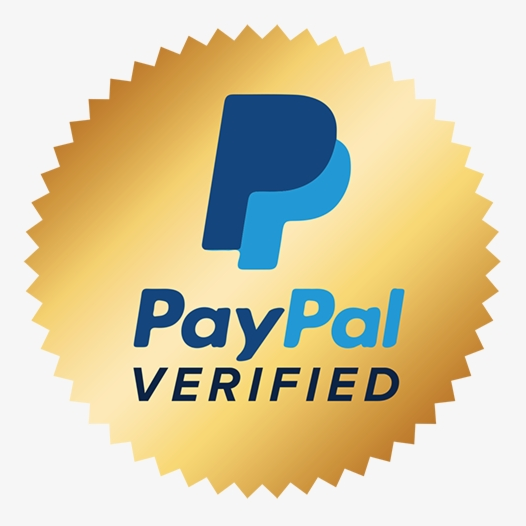 Or Email Us
You can send us an email message using the form below: