Flexible Hours  Excellent Income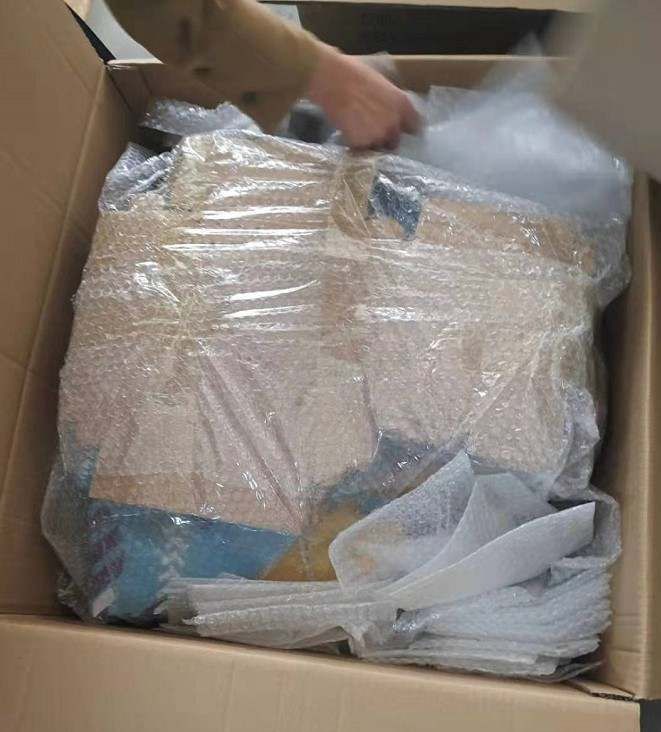 This Month's Special Promo Offer:
25 Deluxe Displays (Locations not included)

25 Lollipop Inserts

Quick-Start Guide

Neck Lanyard

and More
PRICE: $250 + $69 S&H
SAVE $130!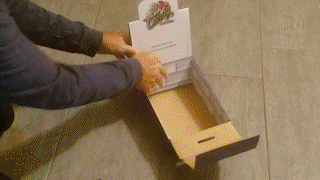 Vending Box Styles To Choose From
Honor Boxes are
Amazingly Irresistible
Money Makers
Eye-catching vending boxes filled with candy or snacks. Placed in restaurants, beauty salons, stores and many other types of high traffic locations.



If you are looking for an easy to run vending route, honor box vending is the way to go. You just drive around town collecting money and re-filling these candy box vending units. The money you collect from these candy boxes goes straight to you.

You can even set these up to help charity. Whenever a customer purchases candy or snacks from one of these boxes, they are also making a donation to charity at the same time. Charity vending; a win-win for all.
Flexible Schedule: You make your own work schedule - You're in control
Excellent income: Earn an above average income

​​​​​​​
​​​​​​​
Stay local: Custom routes can be set up near your home, so that driving around is kept to a minimum
​​​​​​​​​​​​​​
Low Start-up Cost: These vending boxes are designed to be reused over and over for many years 
​​​​​​​These are placed virtually everywhere. And with multiple locations, profits can be huge.



We have your vending business solutions. No other home based business offers you the freedom and flexibility. Turn your free time into profits, or get serious and go full time. How much you earn is up to you.

​​​​​​​Get started now.​​​​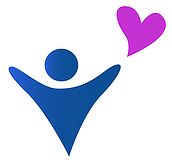 Would you like the opportunity to help a charity at the same time?

Here are just a few charities
with vending outreach programs:
National Children's Cancer Society


WEBSITE:

theNCCS.org


TEL: (800) 5FAMILY
(800) 532-6459
American Association for Lost Children
WEBSITE:
AAFLC.org
TEL: (800) 375-5683
Vendors For Veterans
WEBSITE: 
VendorsForVeterans.org
TEL: (702) 475-1544
Raving Route Reviews
L. M. from Wisconsin
 
"Thank you for everything once again! This is perfect because I have been making good money in my spare time. All the sites are very friendly and I'm getting great results."
N. J. From California
 
"It is a pleasure to have found a company willing to go that extra step for those who have taken advantage of their program. If you are thinking of increasing or replacing your current income, this is the company to look to. They have shown me that they really care."
M. A. from Florida
 
"This type of vending business is simple to start and easy to operate. Looking forward to making good money, helping charity, and working my own hours. Now I've got time for myself to enjoy life. Thanks."
Or Email Us
You can send us an email by using the form below: